"American passenger rail is in the midst of a renaissance. Ridership on Amtrak-the primary U.S. carrier-is now at record levels and growing fast. This research shows that the country's 100 largest metropolitan areas are primarily behind this trend, especially ten major metros responsible for nearly two-thirds of total ridership."
BROOKINGS
Findings:
Amtrak ridership grew by 55 percent since 1997, faster than other major travel modes, and now carries over 31 million riders annually, an all-time high.
The 100 largest metropolitan areas generate nearly 90 percent of Amtrak's ridership, especially those in the Northeast and West.
Only ten metropolitan areas are responsible for almost two-thirds of Amtrak ridership.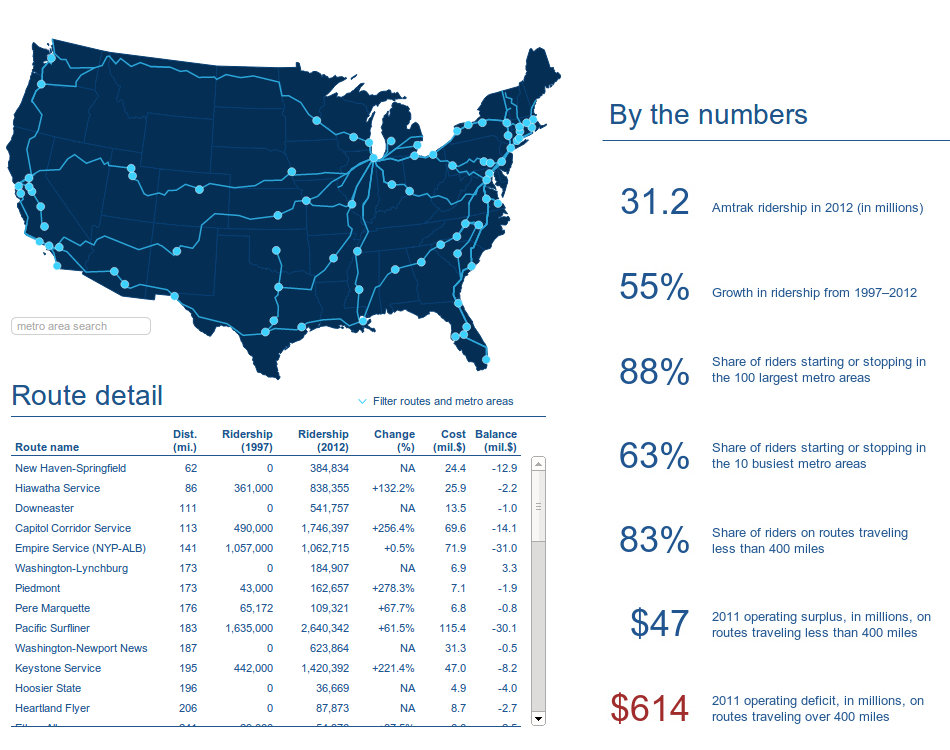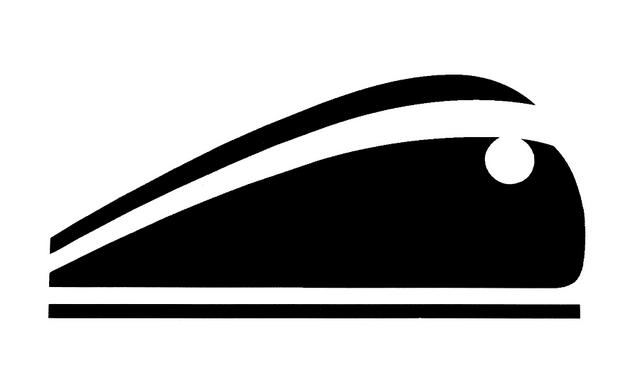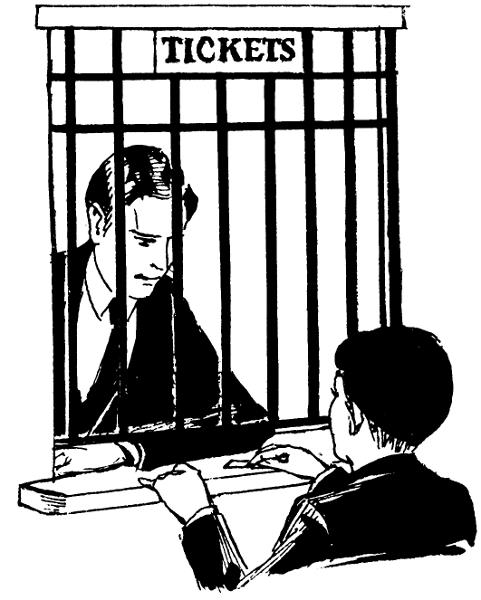 PROJECT ON STATE AND METROPOLITAN INNOVATION
A New Alignment:
Strengthening America's Commitment to Passenger Rail: this report recommends that Amtrak, the federal government, and states should broker a new agreement to share operating costs and other
responsibilities for corridors longer than 750 miles. (e.g., New York to Chicago)


"One ticket to New York please."